Today, data analytics has dominated many industries, including healthcare, banking, manufacturing, e-commerce, etc. These industries use data analytics to gain business insights, make organizational decisions, and propel them to success.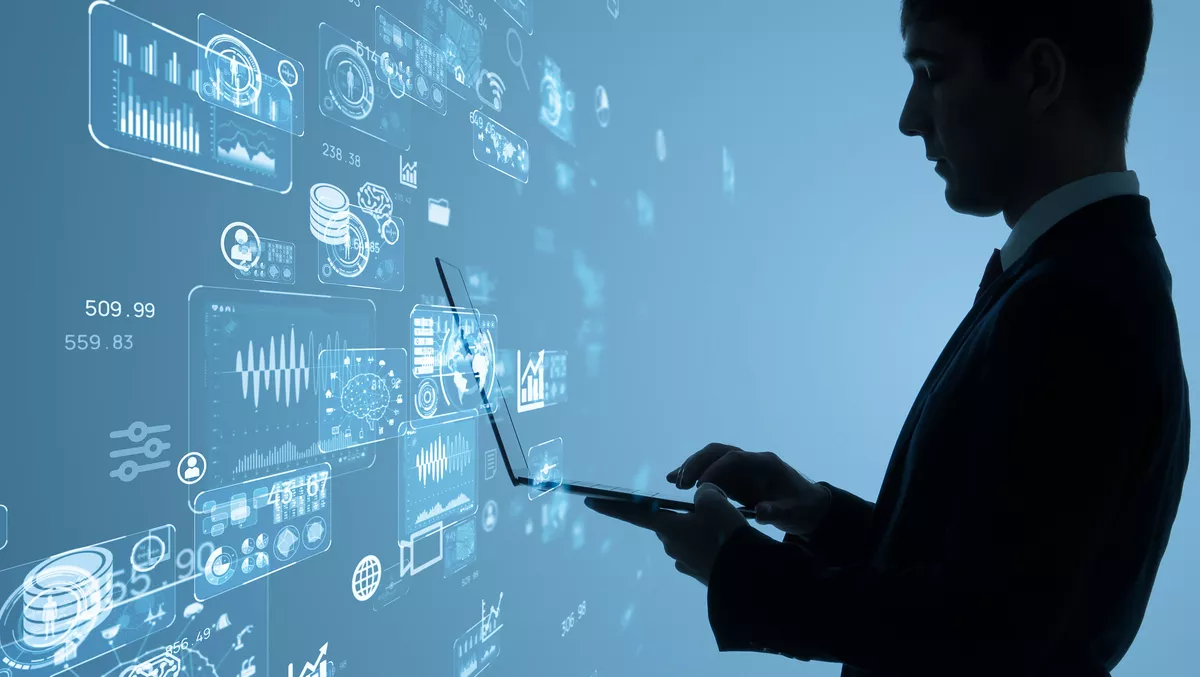 This article will examine the top five data analytics uses across industries.
1. Healthcare
Many healthcare industries have used data analytics to gain valuable insights. Some popular industries include:
Image Analysis and Diagnosis
Traditionally, doctors examined medical images to look for clues and detect abnormalities in patient reports. With advancements in computing technologies and data, machines and image recognition tools have been developed to detect image flaws automatically.
Drug Discovery and Development
Exploring and discovering a new drug requires many years of research and testing before it can be manufactured and distributed to medical stores and hospitals. This process requires a significant investment of money and time. However, over the years, industries have used data analytics to simplify and shorten the drug manufacturing process significantly.
2. Speech and Image Recognition
Data analytics governs speech and image recognition fields. Google Assistant and iPhone Siri are some of the best examples of speech recognition products. These products are driven by a speech recognition algorithm that attempts to understand and evaluate your words to provide useful results.
Image recognition can be found on social media apps like Facebook, Instagram, and Twitter. These apps use data science and analytics algorithms to recognize people in your friend list and tag them when you upload a photo with them to your profile.
3. Airline Route Planning
Earlier, airlines experienced severe losses and struggled to maintain their occupancy ratios and operating profits as air-fuel prices skyrocketed. However, many companies have begun incorporating data analytics into their flight processing to identify strategic areas for improvement. With data analytics, companies can:
Predict flight delay
Chose the aircraft to be purchased
Plan routes and layovers
Drive customer loyalty programs effectively
4. E-commerce
Data analytics algorithms and machine learning are greatly benefiting the e-commerce market. The e-commerce platforms can now use these techniques to analyze customer purchases and feedback to gain valuable insights for future business development. Some other industrial uses of data analytics include:
Identifying customer bases
Determining the style of popular products
Optimizing pricing structures and more
5. Manufacturing
With the help of data analytics, many manufacturing industries have integrated machine learning techniques and other technologies like the Internet of Things(IoT) to help them predict potential problems, monitor systems, and analyze the continuous stream of data.
The following are some of the ways data analytics affects manufacturing:
Advanced Certificate Courses for Data Analytics
Every industry, including healthcare, e-commerce, manufacturing, and others, has incorporated data analytics to improve the quality of its products and services for customers. Due to such diverse uses of data analytics, industries must stay current and hire skilled data analysts to keep up with technology and change in a competitive world.
And if you are an aspiring data analyst looking to gain the opportunity, enroll in advanced data analytics courses at top-tier Indian institutes and universities. These online certificate courses will help you delve deeper into data analytics and develop the in-demand skills required to impact the organization significantly.