Cyclone Fani had compelled all ferry and launch routes across Bangladesh to stay suspended because of Thursday morning.
Water services have resumed throughout Bangladesh after closing suspended for three days because of Cyclone Fani.
Bangladesh Inland Water Transport Corporation (BIWTC) government permitted water motion from Sunday, BIWTC's mass communique officer Mobarak Hossain stated.
"The warnings that we issued because of Cyclone Fani had been withdrawn, as Fani's effects at the moment are gone," he said. "We have resumed water offerings."
BIWTC suspended all water services in Bangladesh to avoid any casualty or harm due to Cyclone Fani from 11 am on Thursday.
Meanwhile, the ferry carrier and launch provider at the Daulatdia-Paturia path resumed after being suspended for 33 hours and 63 hours, respectively.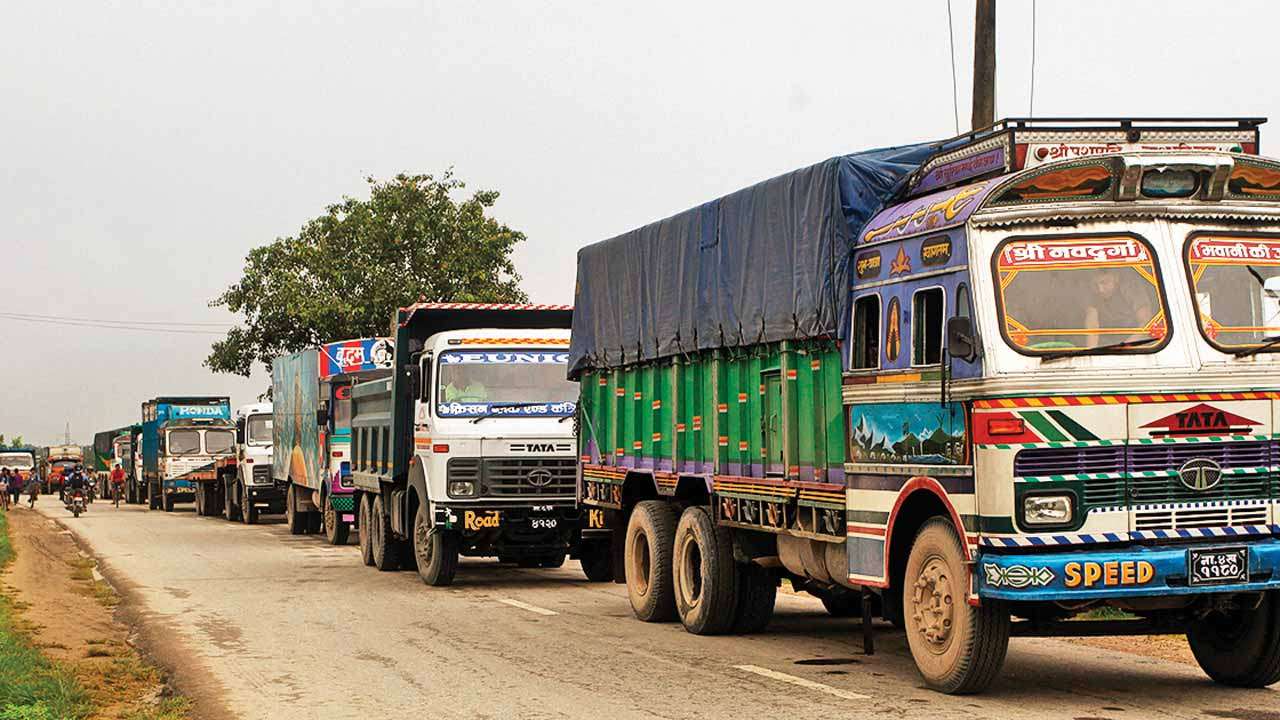 Due to Cyclone Fani, which resumed from 6 am on Sunday, authorities suspended all river offerings in that direction.
Situated in southwest Bangladesh, the Daulatdia-Paturia route is a crucial transport and conversation direction for 21 districts.
Hundreds of cars were stranded on each side of the path after it turned closed, causing suffering to passengers and transport workers alike.
Daulatdia launch terminal Supervisor Md Ali said: "The Met Office issued warnings to all maritime ports and river terminals because of Fani. Based on that, the Daulatdia government determined to suspend all ferry and release services.
"After Cyclone Fani handed, both services resumed to ordinary from 6 am on Sunday," he stated.
WTC's Daulatdia terminal Assistant Director Ruhul Amin told Dhaka Tribune: "Ferry providers have become volatile after the river has become turbulent due to Fani's impact. However, after the hurricane subsided, all offerings went returned to every day."